Fire Protection Services
---
is our Speciality
Industry Leading
---
Over 20 Years of Experience
Committed to Your safety
---
Invested in your satisfaction
ABR Al Bihar (Fire Fighting & Safety Equipment Installation), has specialized in fire protection since 1998. We offer fire protection systems and services to customers throughout the U.A.E & GCC Countries.

ABR AL BIHAR handles all phases of fire protection, including pre-planning, engineering and design, coordination, project management, installation, inspection, repair and maintenance.
Our qualified professionals recognize that each customer has unique needs. Regulatory codes, insurance specifications, environmental and operational concerns are routinely balanced within budget parameters. In-house staff of CAD-based engi-neering technicians, project managers, and experienced field installation and service technicians are specialists, qualified to evaluate, layout, fabricate, install and service optimal fire protection systems – on time and within budget.
We strive to build long term relationships with our clients by assembling a team dedicated to providing exceptional customer service, responsiveness, safety and integrity. Our dedicated team members value clear and effective communication and aim to provide clients with safe, efficient and coordinated service at every level of their fire protection and life safety system needs. Above all, we enjoy our work and take pride in combining small company abilities with large company advantages.
01.
Engineering and design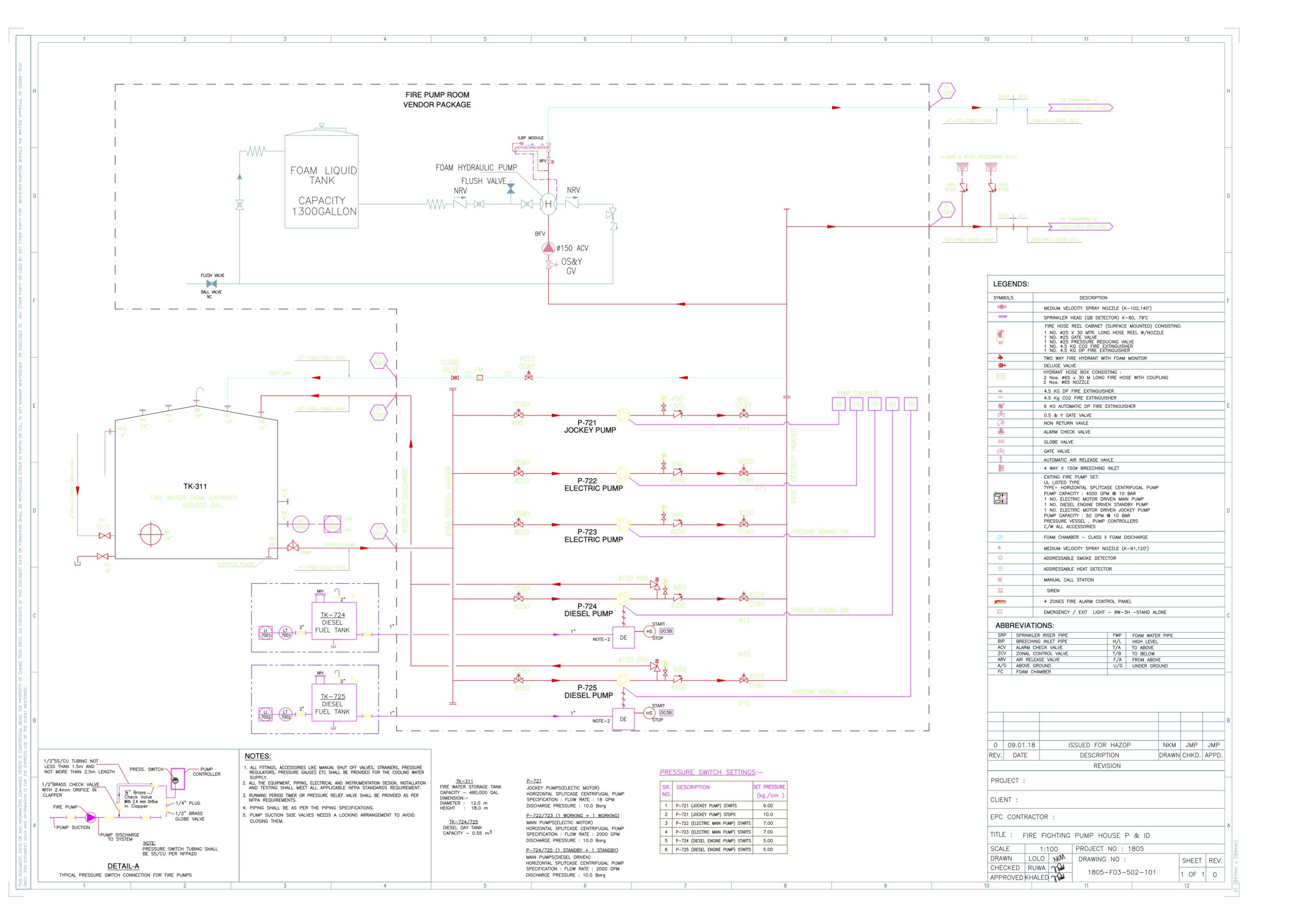 02.
Equipment Installation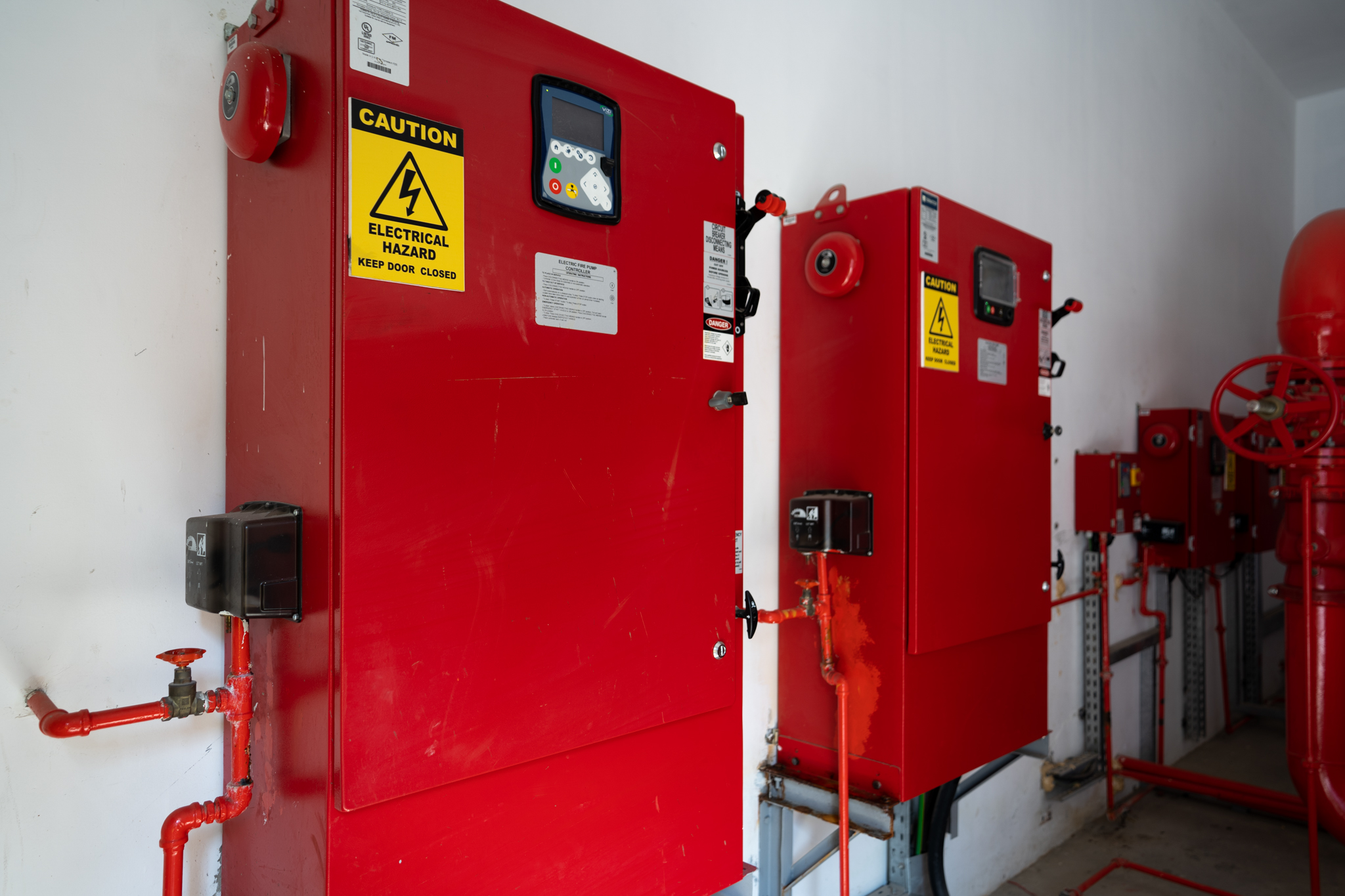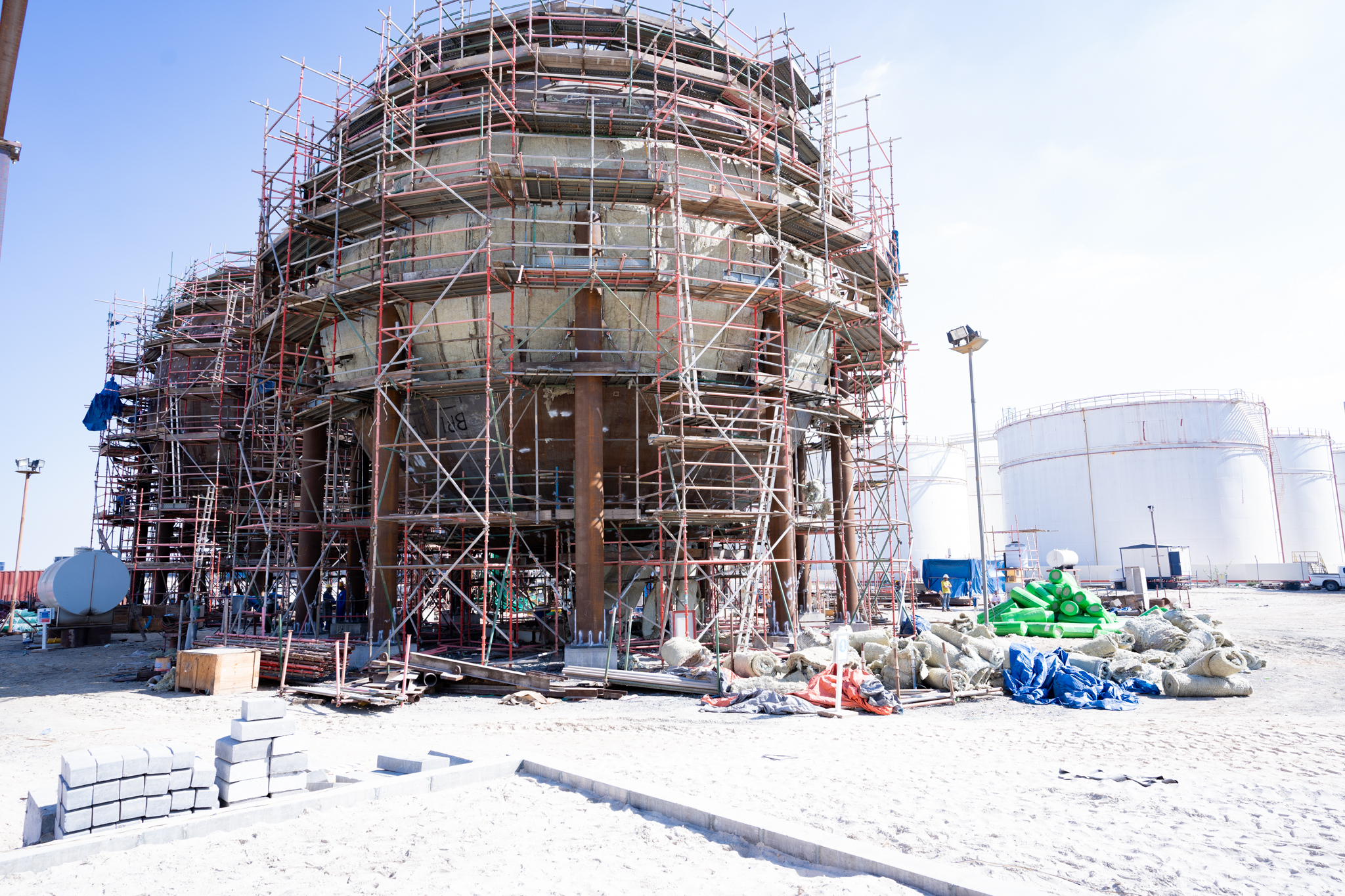 04.
Services and inspection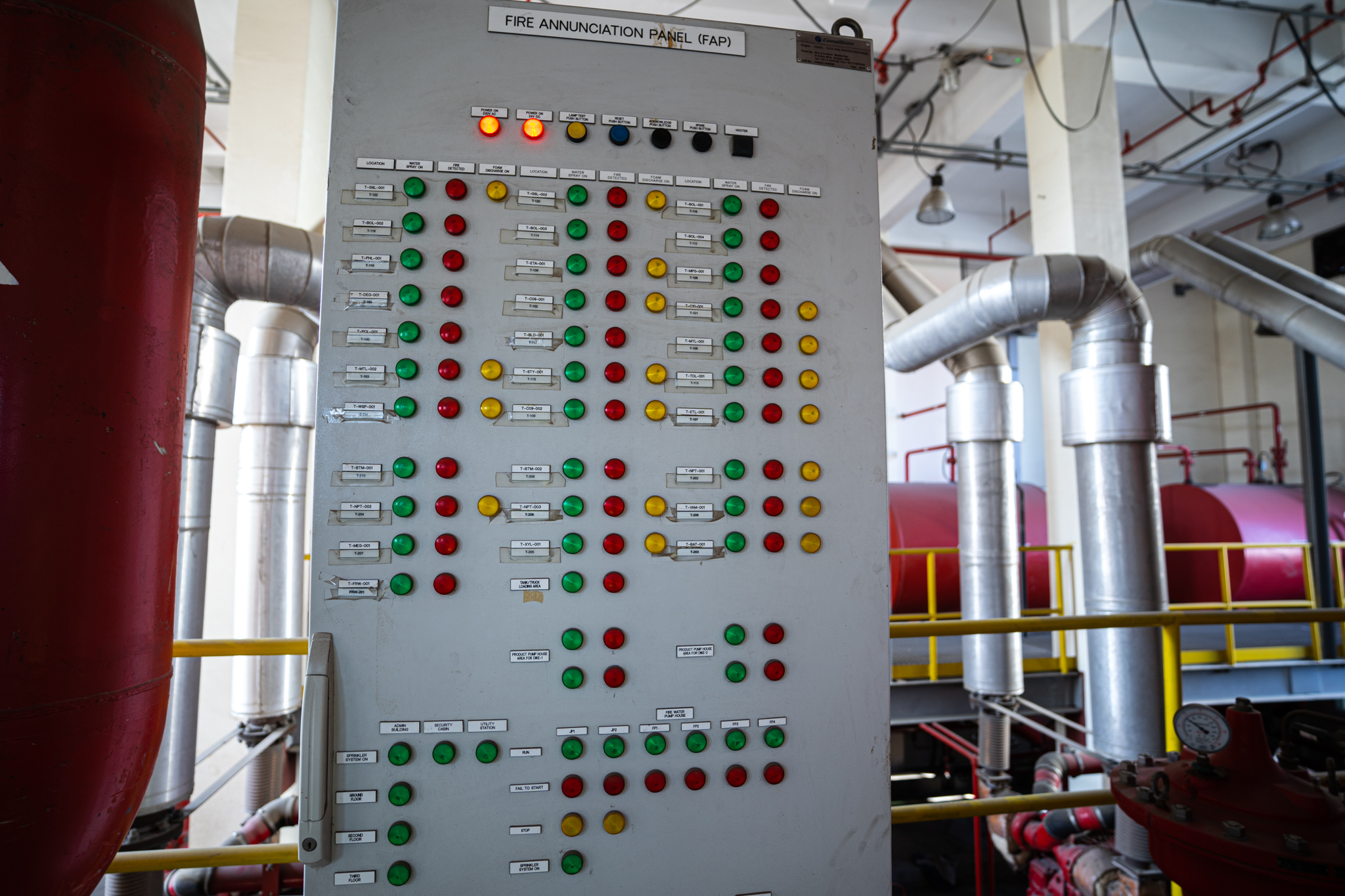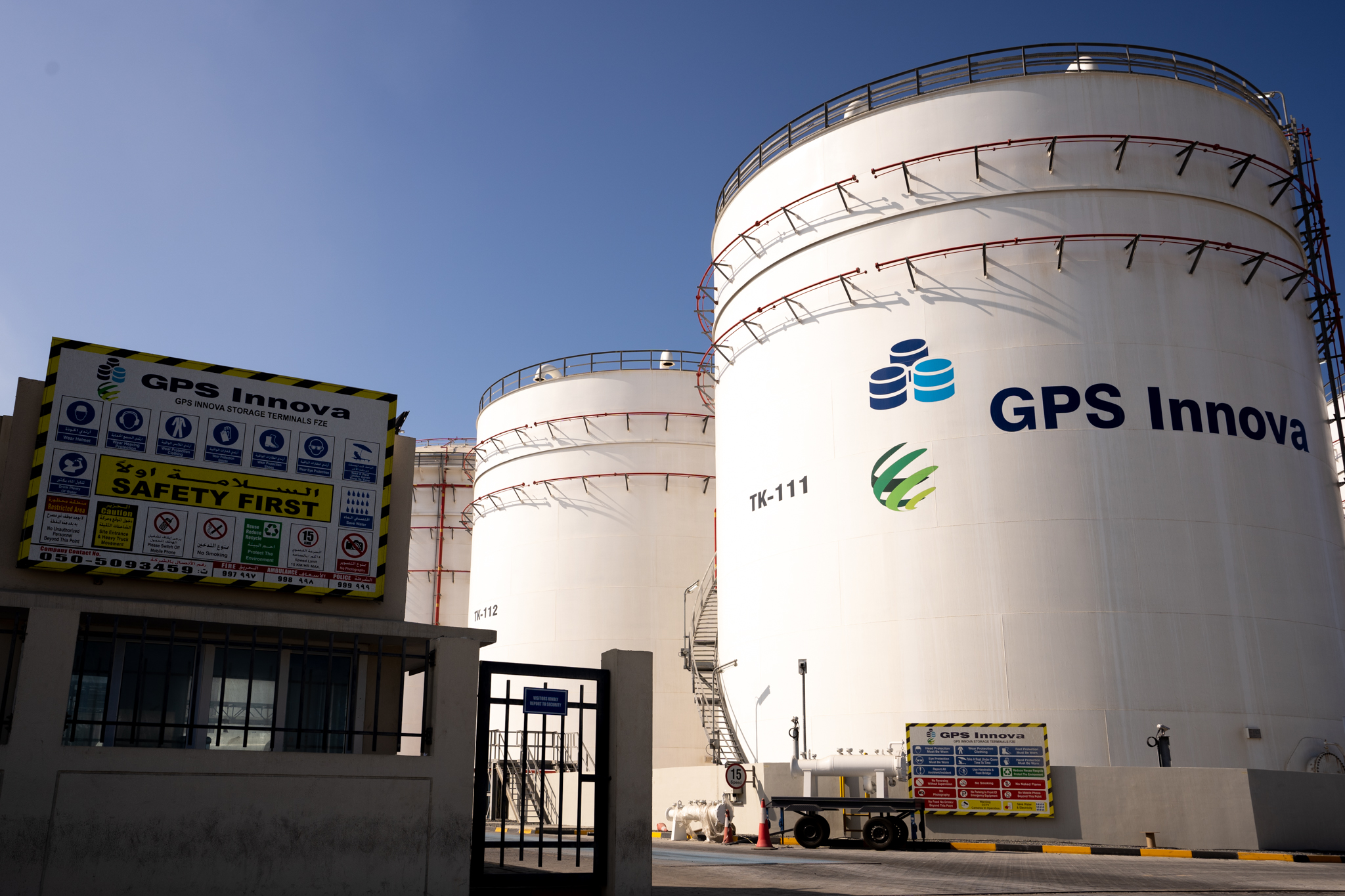 We are recognized leaders for fire protection solutions and have built considerable experience working with a wide variety of industries including power, petro-chemical, and hazards storage companies. We are a full-service provider of fire protection engineering, design and installation services, as well as inspection, testing and maintenance and have built the resources necessary to provide services in all areas of fire protection requirements. Through our cutting-edge technology, we ensure your alarms, sprinklers, extinguishers, hoses and all emergency systems are fully functional and up to code. Our team of fully trained engineers and technicians work to keep your occupants safe and your property operating without interruption, costly downtime or sanctions. We have built a reputation you can rely on with complete coverage and the established resources to meet all your needs.
Safety is an integral part of our culture and our employees that take great pride in performing quality work in a safe and secure manner for all of our customers.Our investment in training and technology gives us the ability to provide cutting edge service and allow us to achieve our safety goals:
Training
Employees participate in a minimum of eight hours of computer-based training and an additional eight hours of in-person safety training each year

Weekly toolbox safety meetings

Extensive new hire orientation
Accountability & Visibility
Accountability & Visibility
Safety and management personnel perform regular job site safety evaluations


A points-based incentive program is in place to reinforces positive workplace behaviours and attitudes

Annual job site safety evaluation goals are tracked and measured

Civil defence department license
UAE MINISTRY OF INTERIOR LICENSE
Quality Management System
Interested in joining our growing team? We would love to hear from you!
We have no current openings but welcome all unsolicited CV's and maintain active applications for 5 months.
Please submit your application below for review. We acknowledge receipt of all applications.